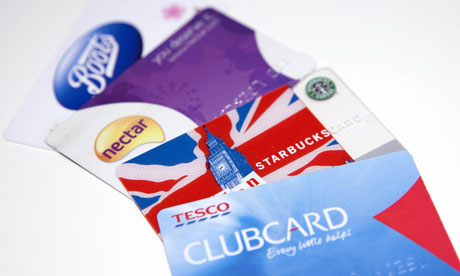 In our recent blog post, we explored how small and mid-sized businesses can create and maintain a meaningful customer database. Of course there's no point in having a perfect database if you don't use it, so here's a brief look at some of the best ways to use your growing customer list to add real value to your business.
1. Data speaks volumes
Identify trends and patterns in your data and learn as much as you can from it.
2. Who exactly are you marketing to?
Use your list to create a profile of your ideal target customer.
3. Nurture loyalty
Identify and reward your best customers and encourage them to keep coming back.
4. Temp back lost customers
Send targeted special offers to customers who you haven't seen for a while.
5. Win new customers
Encourage "word of mouth" recommendations by setting up a structured customer referrals scheme.
6. Remind people you're there
Update customers about new products, services or offers with regular email newsletters.
7. Make more money from existing customers
Run targeted SMS marketing campaigns.
8. Be memorable
Think about sending out special offers on customers' birthdays.
Essentially the key to making your database work for you is personalisation, segmentation and targeting. Always remember that each of your customers is different, so the more you can target your communications to their individual needs and requirements the more successful your database marketing will be.
We hope you find these ideas useful food for thought – and hopefully some of these ideas can be applied to your business. If you have any other ideas, tips, ticks or success stories with making the most of your customer list just let us know (here or via Twitter, Facebook or Google+) and we'll share with the BookingBug SME community.
If you're looking for information of how to import your current customer database into your BookingBug account, then click here for more details.