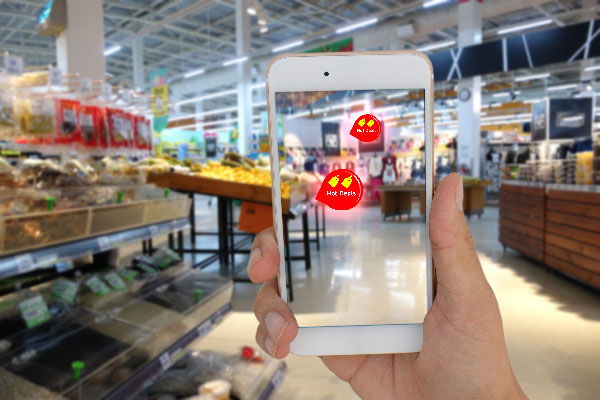 In 2016 we saw huge advancements in technology improving the customer experience, with Amazon introducing one-hour delivery, buttons to press when you run out of toilet roll and has even ventured into artificial intelligence with its Echo smart speaker.
You would think nearing the end of 2016, Amazon might want to put its feet up, but the behemoth has set its sights on opening the Amazon Go convenience store in its hometown of Seattle with new 'Just Walk Out' technology, allowing customers to grab products and leave without queuing to pay.
Other retailers are following suit, and 2017 looks like it will be the year that retail technology changes from fantasy to reality. Here are three retailers leading the charge:
---
Gillette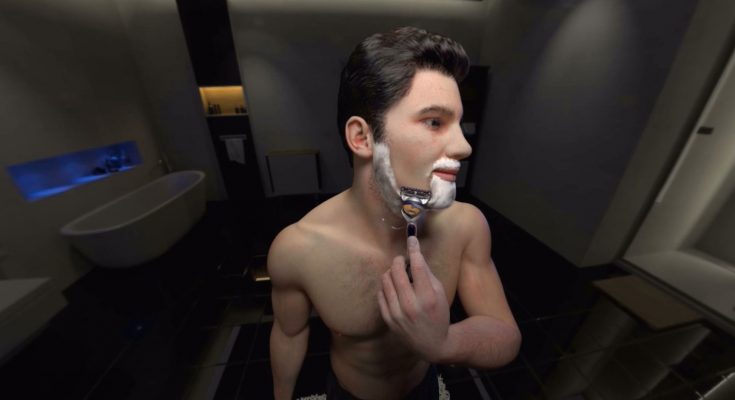 Gillette has used brand experience agency, Because to design an in-store virtual reality (VR) experience, which gives the brand's target audience an innovative and immersive insight into their new products.
Customers will experience a VR roller-coaster ride along a yellow lubrication strip, which weaves around a man shaving before diving into his bristles to showcase the new product's ability to give a smooth close-up shave. Having launched in February 2017 in Australia, the experience is stopping off at a number of Coles stores before being rolled out to pharmacies across the country.
---
River Island
This year London based fashion retailer River Island will be rolling out a radio frequency identification (RFID) solution at all 280 stores, allowing the retailer to track all of the garments it sells.
The deployment of RFID will initially monitor only the overall inventory levels within each store, and thereby enable a more accurate automated replenishment, with the goal of boosting sales. The implementation follows a pilot carried out at seven stores over several years which was proven to raise River Island's inventory accuracy to 97%, while also significantly boosting sales.
---
MediaMarkt
MediaMarkt's flagship store in the center of Eindhoven, Netherlands will this year be introducing a "Store Guide" app allowing customers to use their smartphones to locate products and locate them quickly thanks to innovative LED lighting that acts as an indoor positioning system.
The app uses Philips Lighting's Indoor positioning system as well as indoor mapping from Aisle411. Each Philips LED luminaire transmits its location through light invisible to the human eye but picked up by the customer's smartphone camera. This information works with the retailer's app to provide location-based services such as finding products or receiving special offers with guaranteed privacy as no personal data is collected.
---
So it looks like 2017 might surpass 2016 in retail innovation coming to the mainstream. Don't miss your chance to find out how your store can implement new technologies to increase sales and customer engagement. Find out more in our new eBook.