It's that time of year again. Paris Retail Week is kicking off this month bringing together eCommerce and Omni-Channel Retail Innovators.
Paris Retail Week is held at Paris expo Porte de Versailles and will bring together 600 exhibitors and 30,000 professionals all under one roof.
This year promises some amazing keynotes, sessions and networking opportunities. So how can you pick just the cream of the crop? In the end, it depends on where your brand sits today and their goals for tomorrow, but as usual, we took the time to pick the Top 4 talk's you simply can't miss!
---
How to bring customers back to the store: 5 success stories!
Tuesday 19 Sept. - 11h30 to 12h30 - Plenary room

Learn how retailers like Babies R Us and John Lewis are bringing customers back to the store through appointment scheduling while increasing staff efficiencies and creating a positive customer experience.
Speaker: Karim Iskandar, EVP, Global Sales and Marketing at BookingBug
---
Long live the Live Retail!
Tuesday 19 Sept. - 10h30 to 12h30 - Plenary room
Presentation of the results of the Shopper study of Havas Paris: "retail gets out of the rational and reaches new emotional experiences"

Round table: With the arrival of the internet, m-commerce, social networks, and e-commerce, the retail sector has demonstrated a remarkable ability to keep reinventing itself - it's dynamic! The availability of data has provided an opportunity to rehumanize the consumer. Contrary to expectations, the vast amount of data collected does not pigeonhole customers. It actually gives them back their names and personalities.
So live retail would not be simply a purchasing experience but a properly conducted transaction - one which involves genuine collaboration rather than a power relationship.
Speakers: Olivier de Mendez, Director at Starbucks France | David Mingeon, Deputy General Director at Havas Paris | François Xavier Germain, Marketing & Communication Director at Franprix | Thierry Tallet, General Director at Ixina France
---
Live UX - VR, AR, Bots, NFC / RFID (...) for emotion
Wednesday 20 Sept. - 09h30 to 10h30 - Plenary room
Does the augmented in-store experience already exist? From QR Code to augmented reality / virtual reality, the tools are increasing and their progression is so important that transforming a purchase act into a shopping experience is now the standard meter of the retailer. However, we must beware of the "wow" effect of these technologies which must add value. Live retail, which constitutes a return to authentic commerce, is not however incompatible with these technologies; it can even embrace them and create a true-to-life customer experience.
Speakers: Soumia Hadjali, VP Digital Operations at Accor | Mathieu Bellamy, Vice President Brand Strategy at Citroen | Martin Sauer, Group Digital & eCommerce Director at Manutan
---
Trusted Shops - Marketplace, private sales, e-shop: how do they preserve their customer relationships?
Wednesday 20 Sept. - 14h00 to 15h00 - Plenary room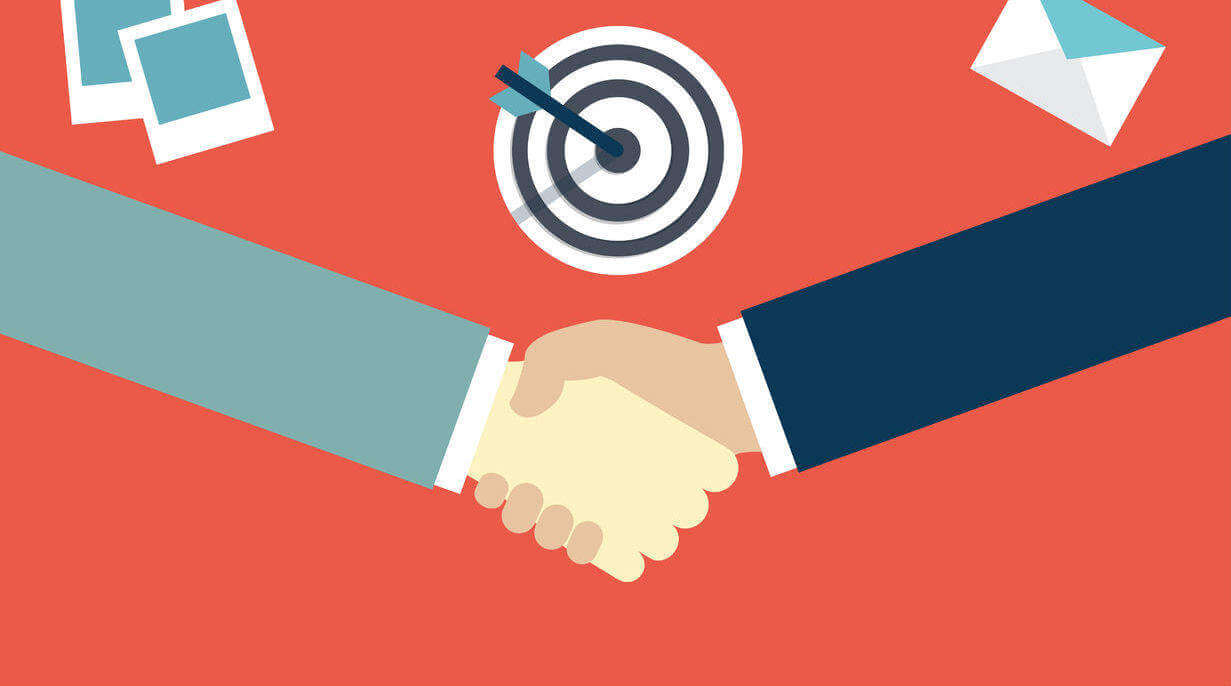 The consumer's journey has become more complex: he is both in-store and on his mobile, watching television while ordering on his tablet. In this context, where the consumer is more and more omnicanal, the major challenge is to master its customer relationship and build confidence. Customer reviews enable a diagnosis of the brand's promise, of the quality of service.
Nearly 9 out of 10 consumers consult reviews before purchasing. They represent today the pivot of the customer relationship and a true marketing lever which can be used (acquisition, conversion, loyalty, insights).
The speakers will focus on the lessons of their respective successes and the support that Trusted Shops can provide to e-merchants who wishes to compel their customers and improve their ROI Marketing
Speakers: Rachel Bouvier, Head of CRM at Showroomprive.com | Matthieu Fouchard , Founder at Les Bretelles de Léon | Manuel Lengenfelder, E-commerce Manager at La Boutique du Petit Prince | Guillaume Rouby, CMO at Back Market
---
Join the BookingBug team at Paris Retail Week September 19-21, 2017 on Aisle: S / Stand: 043 to:
LEARN how using BookingBug as part of your omnichannel strategies can elevate customer engagement, improve associate experiences and increase revenue through appointment scheduling.
JOIN live hands-on demonstrations of the BookingBug platform to discover how you can use your web and digital assets to increase in-store footfall.
MEET the team behind the world's most robust online booking platform and discover more about the great work we've done to help retailers offer greater customer experiences.
So if you're heading to Paris Retail Week and want to know more about how to offer joined-up customer experiences, be sure to stop by the BookingBug stand #S 043 to watch live product demos and talk to our team of experts about our solutions.