In our latest series of interviews, we've set out to truly understand customer experience, to establish where it is now, and find out where it will go next.
This week we're speaking to Jeanne Bliss, CX pioneer, author and co-founder of the Customer Experience Professionals Association.
---
Hi Jeanne, how did you end up specializing in CX?
JB: I held one of the first versions of a CX role at Microsoft back in 1983 before going on to work with companies like Mazda and Lands' End.
From these experiences, I wrote my first book called Chief Customer Officer. I wanted to give people the CX roadmap that I never had. Next year I'm releasing my fourth book, Would You Do That To Your Mother?.
I now coach and consult on CX for major brands including banks and retailers like Wells Fargo, Bank of Montreal, Staples, Zappos and Brooks Brothers.
---
How did the Customer Experience Professionals Association (CXPA) come about?
JB: I also founded the CXPA in collaboration with Bruce Temkin almost seven years ago. It was an important inflection point where the CX practice had started to mature but we worried the quality of work could suffer without a guiding light or a community.
Now the CXPA is growing like gangbusters and it's a really wonderful part of my career. It's a great feeling to be helping millions of people around the world to be successful in their discipline.
---
How do you explain the growing popularity and advancing approaches in CX over the past 10 years?
JB: The first thing is the economic downturn that we're coming out of now finally clicked in for many leadership teams and they realized the organic growth of their existing customer base was just as important, if not more important, than making sales and new acquisitions.
Secondly, social media has changed everything. It's no longer all about having a great brand proposition by telling people who you are. It's now about customers telling others who you are over social media and that image becomes your brand.
Finally, the C suite has recognized that, at least for a period of time, you need someone introducing CX into every area of the business. Whether it's a CMO that has expanded its role to operations, or a dedicated CXO that works with the leadership team to drive transformation.
CX is a discipline that has to be embedded into any organization with as much rigour as finance.
The main challenges around CX can seem obvious, but what do you think is the most under-acknowledged challenge brands are facing in this area?
Often it's actually the underbelly of the organization that needs to be addressed to fundamentally make a shift in how a company chooses to grow. What's happening is that people are going after solving problems without solving the decision-making process.
Instead of fundamentally shifting people's mindsets, the labels are just changing. It's not a cynical thing it's well intended but there's still work to be done.
---
What are the best examples of innovation in customer experience that you have seen?
JB: As much as people gripe against healthcare, there are some great providers that are completely redesigning the customer experience when it comes to care.
Cleveland Clinic is a great example. Starting 20 years ago they changed the titles of everyone in their organizations, including janitors, to be caregivers. This means no member of staff can walk past a room without checking to see if patients were ok. It has had a profound impact on employee's mindsets.
Healthcare is an interesting example, you'd expect it to be quite a traditional industry. Are you seeing the same thing in other areas like finance?
Whole industries aren't shifting yet but there are pockets of brilliance. Northern Trust Bank has built a human-centered design lab where they are constantly iterating the needs of their customers to configure what they do and how they do it.
Many of the disruptive companies that are coming into traditional marketplaces because they solve the problems that their industry traditionally struggled with. In other industries look at bed manufacturer Casper who offer a 100 day trial of a mattress, or First Direct Bank whose lines are open 365 days a year with a human always answering the phone.
---
How do you balance technology with human interaction to provide the perfect experience?
JB: That's the billion dollar question. We're so enamored with big data and technology that we get carried away. An app can tell you how long before your refrigerator man turns up but can't tell him how to turn up. It should always be people first, tech second. You need to use tech to enable and empower your employees, not replace them.
---
Where do you see CX growing and evolving in the next 5x years?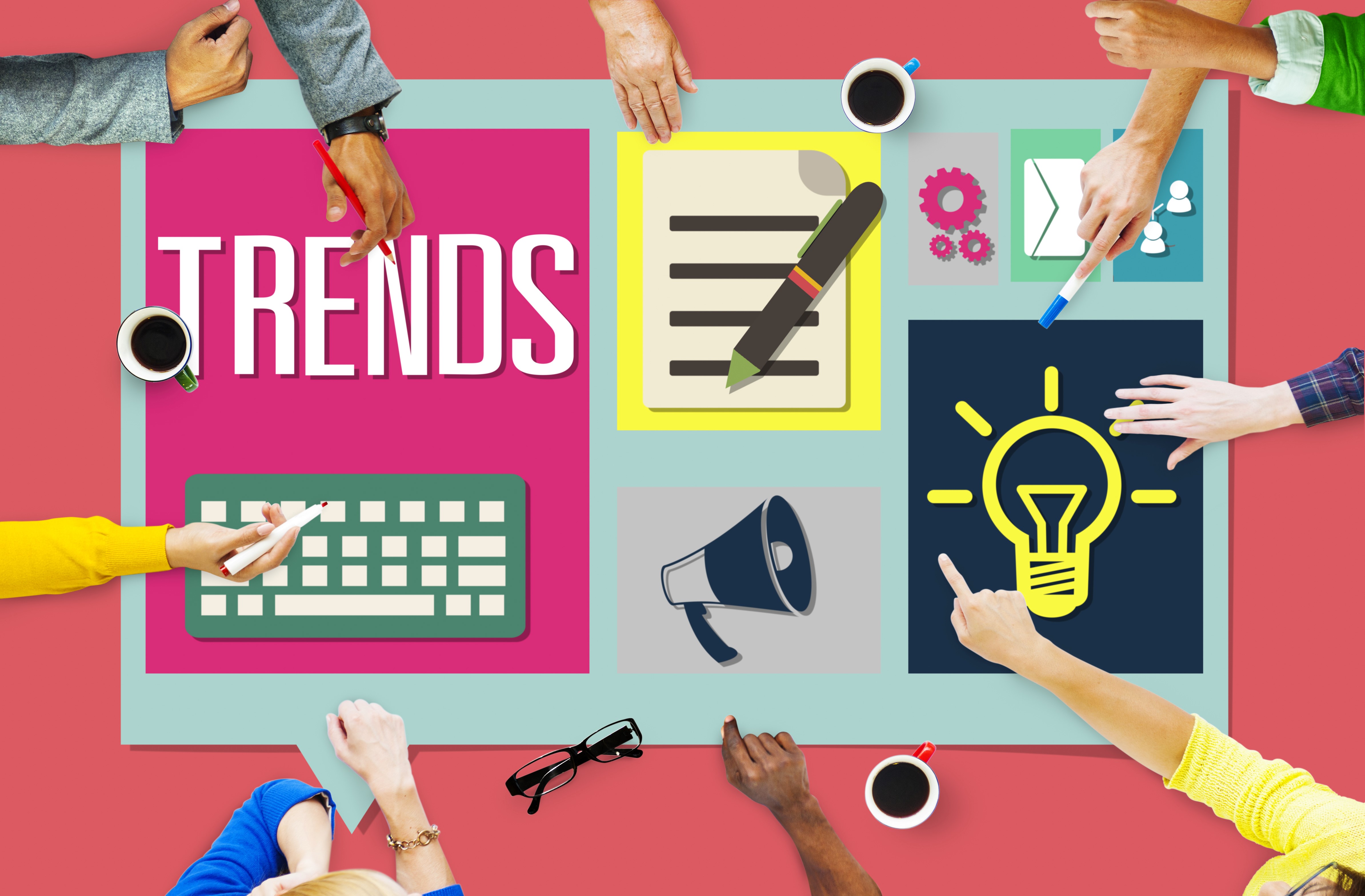 JB: Whats old is whats new. While there's always going to be a set of customers that choose to use self-service, companies will continue to recognize there'll always be a need for humanity.
One thing I'm seeing is a return to more homespun approaches is breaking through a lot of technology approaches. A handwritten note can be a powerful thing in the digital age.
Eventually, we'll find a balance of high tech data to enable high touch interactions which is really at the end of the day I think people crave.
---
When you think about a customer's experience with your business, who in your company would you say is responsible? Someone in marketing, operations, or your head of customer service? Think about all that could be accomplished if one person with executive buy-in was able to lead & fully commit to that experience. Introducing the CXO, but do you need one? Find out in our latest eBook