Investments in personalization are winning the war against online dominance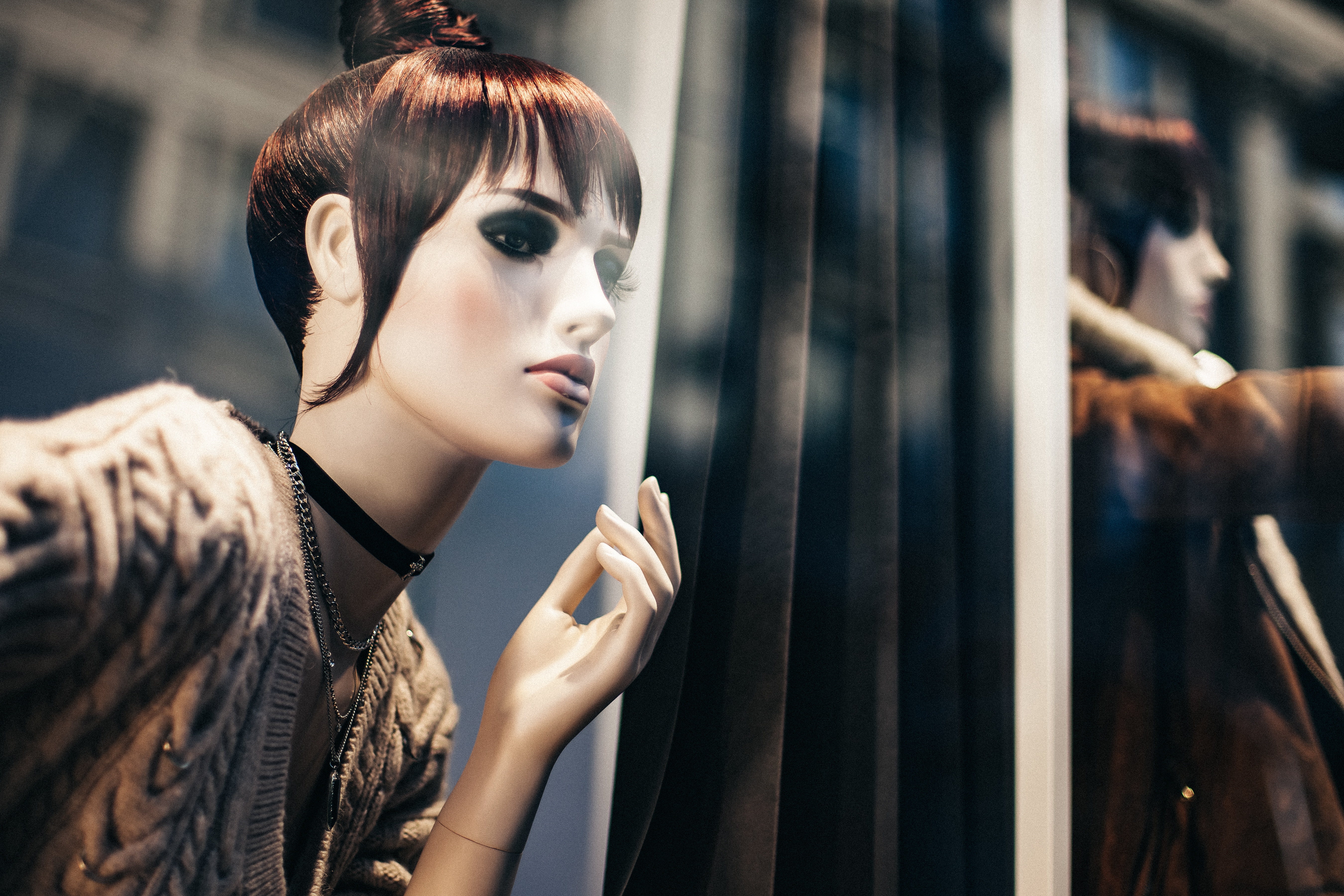 E-commerce hit mainstream in 1995, which marked the beginning of the end of the store's dominance, with retail stalwarts including Woolworths, RadioShack and HMV falling by the wayside. In 2013 Bill Grimsey, veteran retailer and author of Sold Out, condemned brick and mortar retailers to the history books, describing them as "as good as dead already"
Facing such a grim outlook, many retailers were fighting a losing battle against the mobility and convenience of the online stores.
But the most innovative retailers have used the differences between online and offline to their advantage.
Apple is at the forefront of retail innovation with the 'experience' store revolution, customers do not use stores as somewhere to 'pop in' to pick up the latest gadget.
Instead they go to the Apple Store to experience products hands-on, get one-to-one expert advice and on-the-spot product support. Stores are designed in a completely different way to traditional electronic retailers; customers are encouraged to try out the products, spend time with staff and experience the brand. The emphasis is less focused on spend, more on the feeling it gives you just by being in the store.
The strategy appears to be working. Unlike other retail giants who are closing the doors on many of their stores, Apple Store outlets are increasing year-on-year, expanding from 197 in 2007 to 490 in 2017.
Others are following in Apple's footsteps. In summer 2016, Dyson opened its first ever physical store on London's Oxford Street. Inside it offered customers the opportunity to road-test it's vacuum cleaners on 64 kinds of dust and debris. Visitors can have their hair styled in the Supersonic salon and speak to experts about the best product to suit their needs.
One advantage the surge in online shopping has created for retailers is the vast amount of customer data. The retail innovators are using this data to create a seamless, personalized customer experience both online and in-store.
Take Nordstrom for example, they have reintroduced the stores 'Little Black Book' detailing each customer's preferences, shopping habits and personal details (although now in digital form) to allow staff to give the best customer experience in-store. Nordstrom's focus on customer experience seems to be working, with a reported 9.2% increase in-store sales and 125% gained in share price over 5 years.
So respect to retailers! Not quite as dead as the critics had predicted. And with 94% of businesses realizing that personalization is critical to current and future success, what are you waiting for? Download the The Personalized Retailer to find out more about implementing a personalization strategy.