We're happy to announce we have rolled out a series of minor updates to your BookingBug admin dashboard, giving it a cleaner look and feel and making it easier for you to navigate the system and manage your account.
1) New Dashboard Icons
We've updated the styling of the icons used throughout your BookingBug dashboard, giving it a much cleaner, simplified look and feel: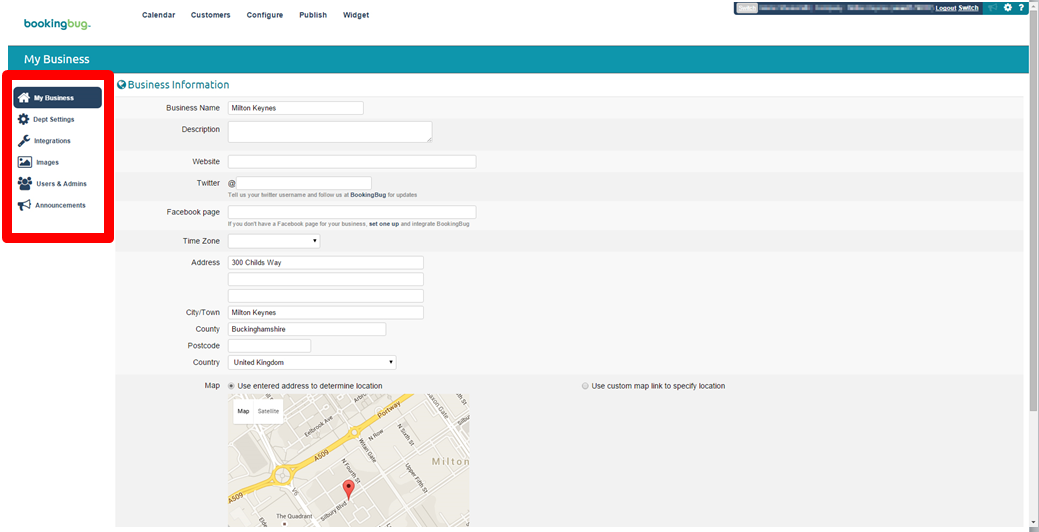 2) New "Actions" Tab
We've introduced a new "Actions" tab on your Staff, Resource and Service lists, making it easier to quickly and simply configure and make updates to each category:

3)  Full-Width Sizing
Finally, we've updated the way your BookingBug admin dashboard shows on your device screen. Rather that it being a fixed width, it's now set to be 100% width or full width, bringing the user experience in line with modern web browsing experiences.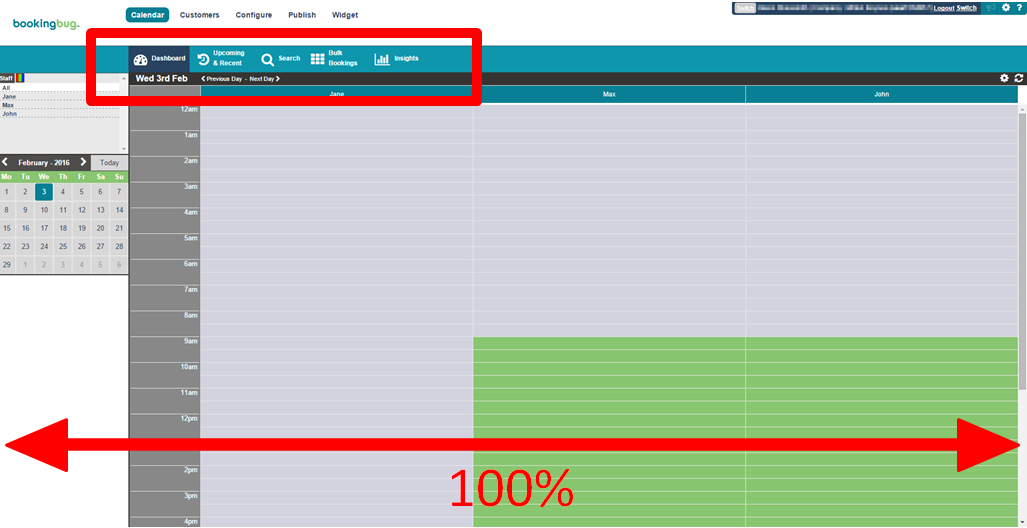 We hope these changes improve your BookingBug admin experience and we look forward to your feedback.