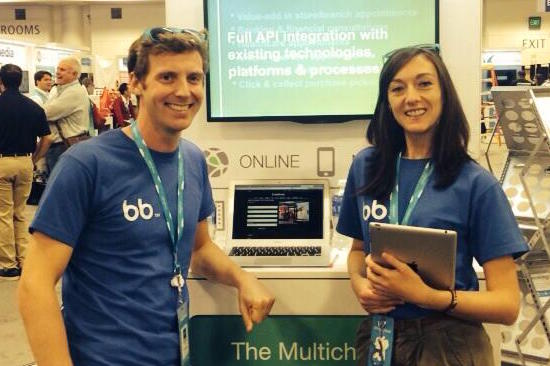 Maybe it's Spring or maybe it's just a coincidence, but here at BookingBug the events season is blooming as we gear up for another busy month.
The next event in our calendar is American Banker's Retail Banking, which brings some of the finest minds across the finance sector to discuss the challenges, transformations and innovations in banks, credit unions and beyond. In 2016, the conference is all about embracing the digital revolution to improve customer experiences and thrive in a more connected world.
During Retail Banking 2016, attendees will have the chance to get insights and a glimpse into the future on digital, data and customers disruptions that are transforming the entire banking industry. With an agenda filled with great speakers, one session deserves special attention: Bob Meara's talk on Best Practices in Digital Appointment Booking: Learning from the Early Movers. Meara is Senior Analyst at Celent and author of a report that analyzes the importance of digital appointment booking as a practical and powerful way to connect digital and physical channels for customers in financial services.
So, if you're heading to Las Vegas for Retail Banking 2016 and want to know more about how to offer joined-up customer experiences, be sure to stop by booth 205 and say hi to the team.
Alternatively, you can follow us on Twitter (@BookingBug) for daily Retail Banking 2016 news, articles and updates from the team. For more information on BookingBug's banking solutions, visit us at www.bookingbug.com/financial-services.
See you there!