Improving the Efficiency of Government Offices Through Appointment Scheduling Software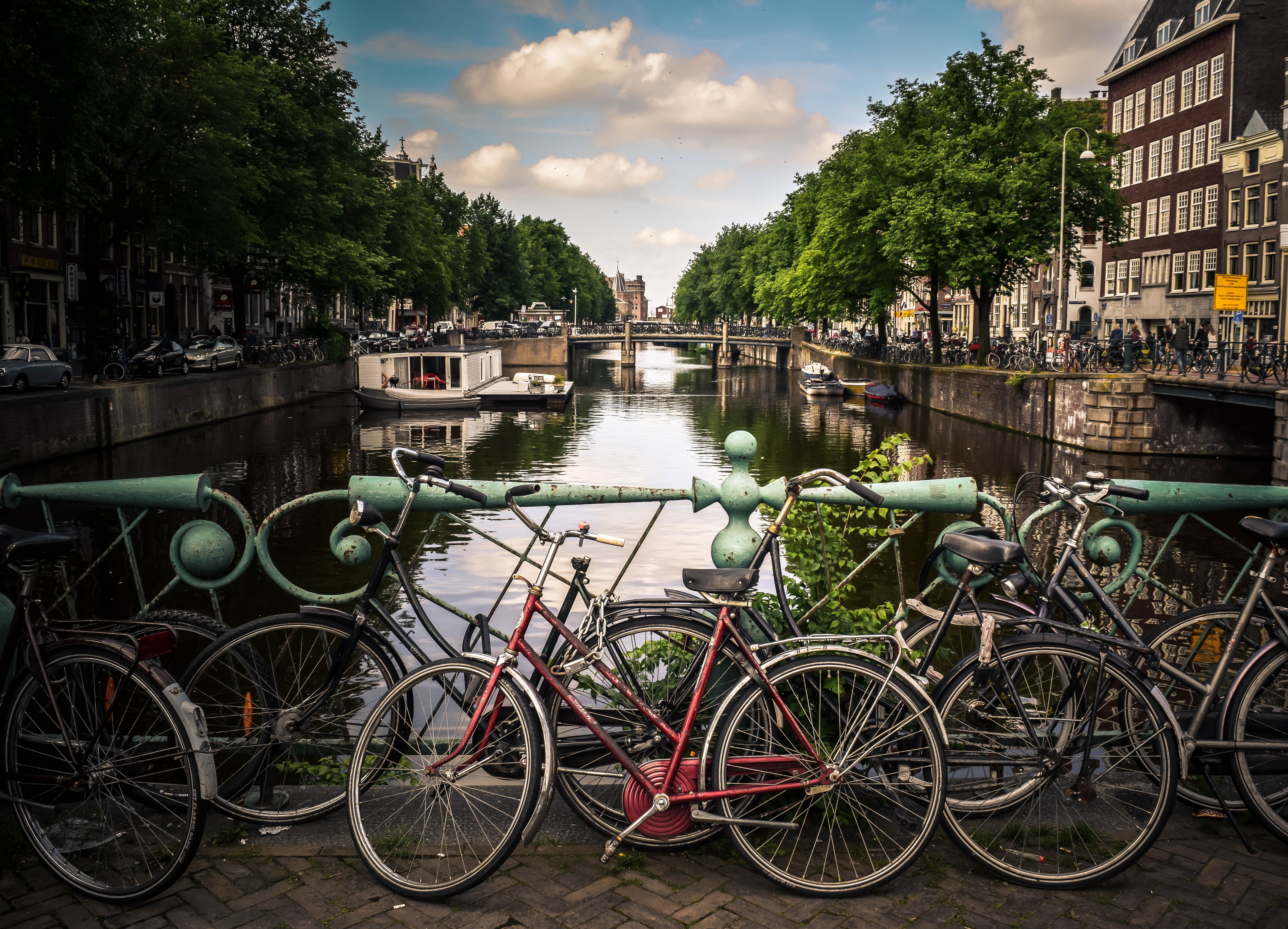 Imagine you are one of the parents of a family of four, and you are on fabulous European vacation with your family. It is late June and you have just spent three glorious days in France, with visits to Germany and Italy up next. Currently, you are on a "bateaux mouche" on the River Seine, gliding by the captivating sights of Paris. Your son asks for the backpack that contains the guidebook, along with all of your important documents, including your passports and train tickets. Soon, you arrive at the Eiffel Tower and get off the boat, all the while gazing up distractedly at this gigantic and amazing structure. As the boat departs, you realize no one in the family has the backpack.
Now, imagine you are working in the passport office at the Paris embassy and you are the person that gets the frantic call from the vacationing family. You try to calmly explain all of the necessary steps the family needs to take in order to obtain replacement passports, but they are very stressed about the rest of their vacation itinerary. You are not sure if they are processing all the information.
Depending on the country's requirements, the list of items necessary to get an emergency passport could be fairly long, as you might need to bring or complete the following items:
Lost or Stolen Passport Notification Form (may be completed at time of application)
Police Report (if available)
Passport Application (may be completed at time of application)
A Passport Photo (make sure it is the right size)
Identification (driver's license, expired passport, etc.)
Citizenship Documentation (birth certificate, missing passport photocopy)
Travel Itinerary (airline, train, bus or boat tickets)
On an annual basis, millions of travelers lose their passports or have their passports stolen while traveling internationally. Frantic calls are being made to embassies and consulates about every minute of every business day – most of these locations are closed on weekend. Travelers waste precious time setting up appointment times to replace their passports, incur passport replacement costs, and could have further travel expenses due to missed flights and/or required hotel stays. The process is fairly manual and time consuming.
A different situation is happening at the United Kingdom's Foreign & Commonwealth Office (FCO), which offers online appointment booking and payment for replacement passports at 200 locations globally -- thanks to a solution from BookingBug. UK citizens can visit the FCO website, which guides them through the process of which documents they need to fill out and bring with them for a scheduled appointment to receive a replacement passport. By moving the process online, the Foreign office has saved its staff members countless hours while reducing the stress level of its citizens abroad. BookingBug implemented a fully secure, responsive, online booking system integrated into the FCO's existing website. In addition to passport replacement, the solution now manages appointments for 25 different consular services.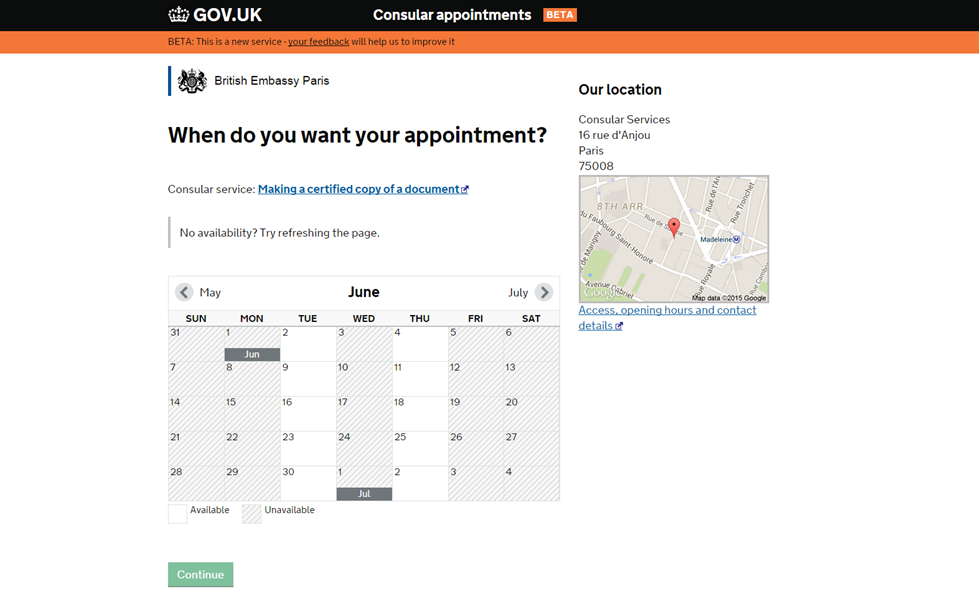 BookingBug can improve the delivery of many government services by offering secure, real-time management for all types of bookings, including appointments, classes, courses, events, reservations, and inquiries at any volume, for any number of users and locations. As digitally savvy citizens seek better ways to engage with government services, BookingBug can provide public agencies at all levels a way to improve to improve service delivery while achieving significant savings.
In this report, we highlight how the Government is embracing digital, and the benefits of implementing a multichannel service delivery strategy for both the service and its customers. Get your free copy today!