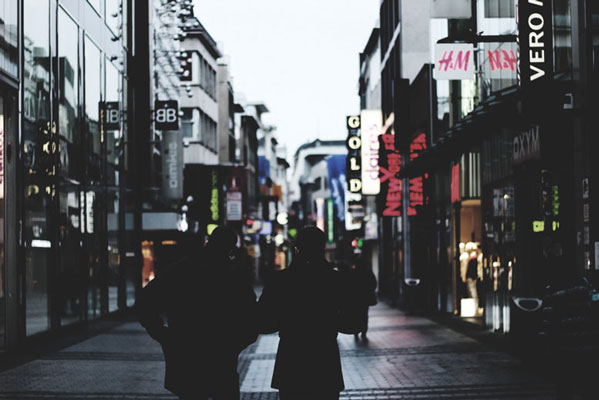 Over the past decade the face of retail has changed dramatically and companies have had to adopt an omnichannel approach when engaging with their customers.
The omnichannel approach to the customer experience means that the consumer feels more valued, has a seamless journey from online to offline and is more likely to return to the brand who they feel gives them a fully personalised experience.
Around 90% of consumers now use the web to influence their online and offline purchasing decisions, which gives retailers the opportunity to use online platforms to collect insights into each customer's shopping habits and create a streamlined customer journey. With the ability for the customer to receive personalised recommendations and offers in brick and mortar stores, they are experiencing the ease of online with the traditional real life experience of in store.
With increased online purchasing, retailers need to offer customers an enhanced in-store experience through value added services, personalised experiences, and live events that increase revenue. The most effective way of achieving this is through the online-to-offline customer journey.
By using the web to drive uptake of these in-store services, brands can dramatically increase footfall, improve the in-store customer experience, and most crucially increase customer loyalty. It's time all retailers embrace the value of their in-store retail offering and become truly omnichannel. To find out more download the full article.