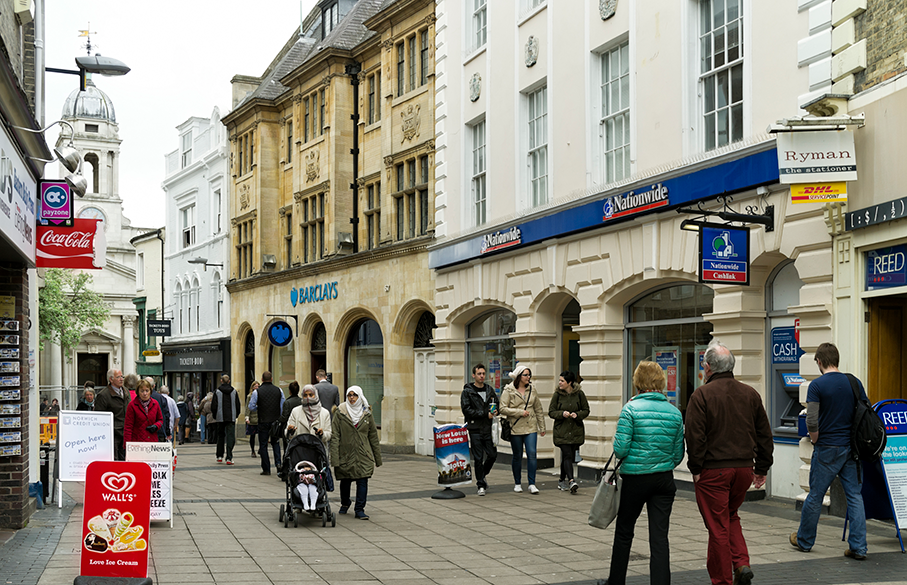 The Competition and Markets Authority (CMA) 'Open Banking' investigation has come back with a series of reforms and a clear headline: they want banks to work harder for their customers.
To quote further from the announcement:
At present, it is hard for bank customers to work out if they are getting good value. Bank charges are complicated and opaque and many customers think it is difficult and risky to change banks.

As a result, nearly 60% of personal customers have stayed with the same bank for over 10 years and over 90% of SMEs get their business loans from the bank where they have their current account.

This means that competitive pressures are weak, so banks do not need to work hard enough on price or quality of service.
From our experience working with retail banks, we believe the initiative will make comparing banks on their most common services even simpler and completely moves the battle lines for competition.
But not in the direction you might first think.
Competition to handle customers' everyday 'transactional' services has already become more pressured, with specialist apps and challenger banks transforming user expectations. The transparency provided by the CMA's suggestions will take this to a whole new level and start commoditizing these services.
The most forward-looking banks realise this and are investing more in how they deliver higher value services to differentiate.
These most significant "life moment" banking services are key to creating a relationship-defining experience and trust, which extends across their product portfolio.
But only if they get the delivery right.
There's an enormous amount of work to do in breaking down internal silos and using data to provide a single view of the customer. For banks, this pays off most significantly when focused on their highest value products.
Banks should be asking themselves: When a current account customer returns to open a new business account, do your staff already have all the information about them or are they starting from scratch? Will the specialist be available for a young couple looking to put down their life savings on their first mortgage or will they be made to wait a week?
The rewards are there for those that can join these dots and provide a customer experience to remember.
If you're interested in learning more about the impact of the CMA on retail banking, the latest Fintech Insiders Podcast features expert opinions from Bill Sullivan, Global Head Financial Services Market Intelligence at Capgemini, Dominic Lindley of the Financial Services Consumer Panel and Anna Irrera, Trading and tech reporter for Financial News.
Retail Banking Services Report
Later this year, we will be releasing the findings of a piece of research into exactly this: how are the top ten UK and US retail banks creating an amazing customer experience around their highest value services. If you would like an early look at the results, sign up here.