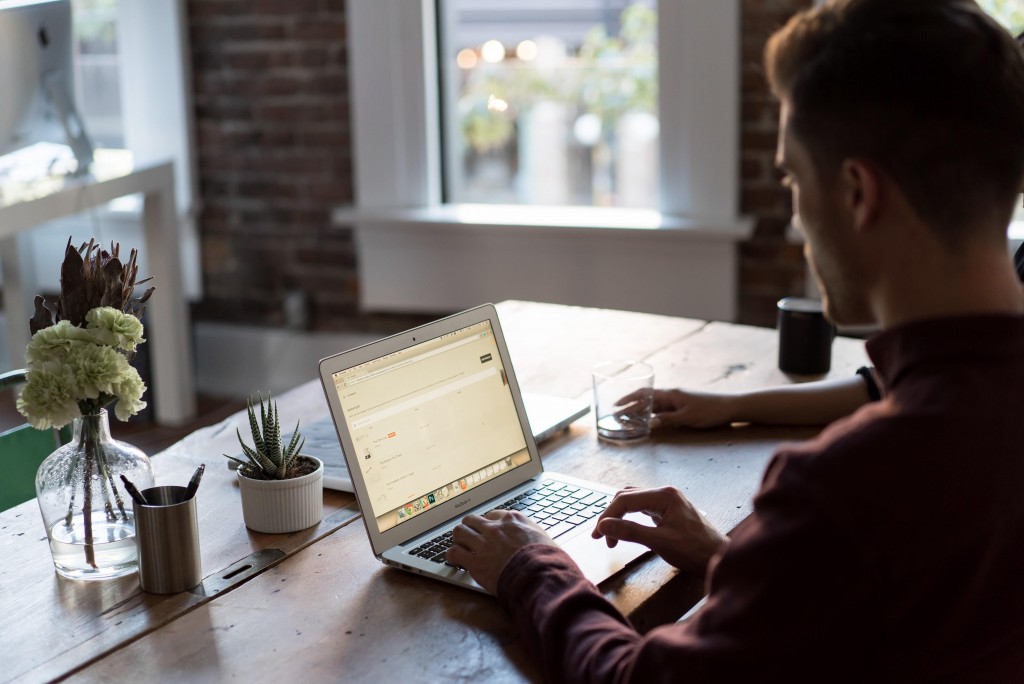 In the UK, 82% of the population are now online compared to just 35% 10 years ago, and as a result people are looking for easier ways to engage with public sector services.
In 2012 the Government implemented The Civil Service Reform Plan outlining the unprecedented evolution of all Government services, from central Government to Local Authorities. This move into the digital era is outlined in the Government Digital Strategy through which they aim to save the public time whilst also saving precious government resources.
In part, this will be achieved by implementing a multichannel delivery strategy across online and offline channels. This enables the public to engage seamlessly with specific service providers, resulting in a cohesive and seamless customer experience.
Further benefits of implementing a multichannel service delivery strategy include:
Improved access to services

Reduced administration

Improved online and offline customer experience & engagement

Reduced service waiting times

Improved data management & evidencing

Increased departmental productivity & performance
As this challenge is turned into action, government departments are finding ways to become sharper, quicker and more agile by focusing their attention on delivery results and flexibility. Download the full report to discover how implementing a multichannel service delivery strategy can cut queue times and save money.