Three offices, almost 100 employees… you knew that already, but did you know that our colleagues here at BookingBug are passionate PC users and Hobnobs enthusiasts?
We carried out a very important survey to find out what people at BookingBug really think, what unites us and makes us this unique yet diverse group. Find out the results below:
Sublime Windows
Mac vs Windows, the battle of the century. Will we let a computer decide who we are? Yes, we will. And at BookingBug the majority has decided: Windows wins with 62% of the votes. Sorry, Mac.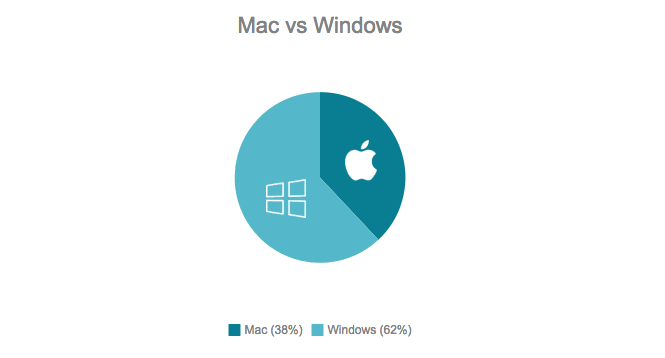 Our second question was regarding dev tools. On the left side of the ring was the newcomer Atom and challenging him was the veteran Sublime. Although full of energy, Atom was defeated by the experienced Sublime, preferred by 72% of our developers.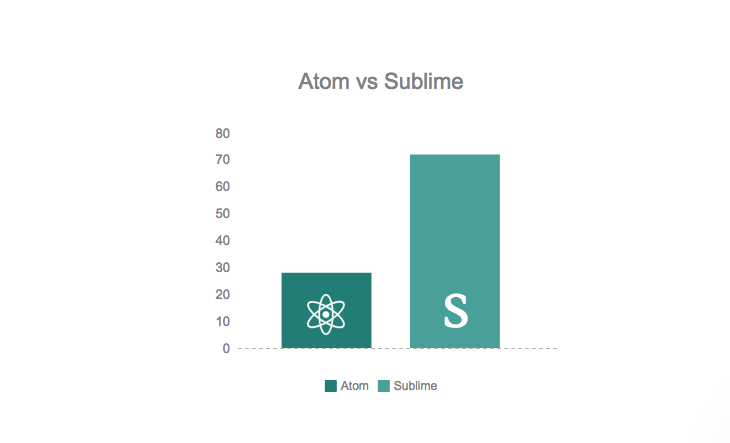 Secrets from the kitchen
It is no mystery that the favorite room in every office is the kitchen. There, we moan about our week and share tea time confessions. Without biscuits an office kitchen is just a room with a kettle, so we asked our employees which is their favorite: the traditional Oreos, the crunchy Hobnobs or the sweet Jammie Dodgers. Although they are all delicious, Hobnobs won the majority of votes (54%) - well, now we know why they disappear from the cupboard in 2 hours...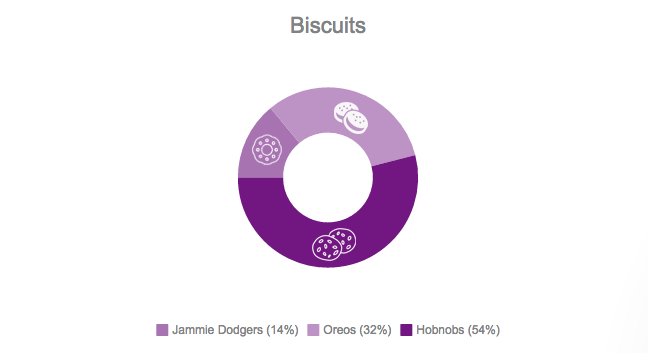 People say that baking is a science and cooking is an art. Whether this is true or not, the fact is that we have more artists than scientists in the office, with 79% of people preferring to cook, against 21% that prefer baking. I'm honestly happy with the result, and please invite me for lunch at yours next week.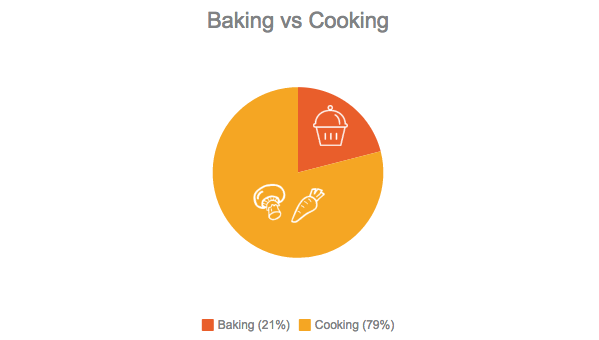 Fun, fun, fun
The two last questions of our survey are regarding booze and office sports. We asked our colleagues what is their favorite alcoholic beverage: lager, craft beer (because London), wine or gin. And, for our surprise, the winner in this very tight competition was wine, preferred by 35%. I heard some people voted for more than one option, fair enough.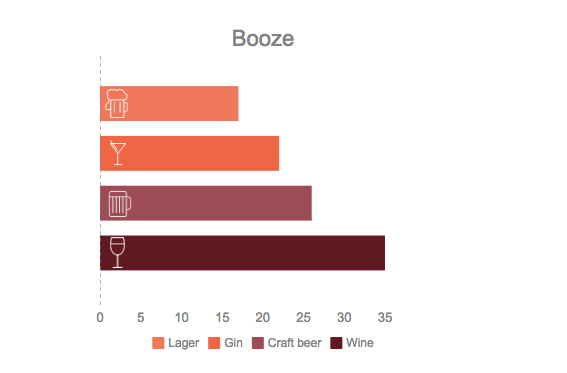 Ah, the joy of playing ping pong or throwing some darts after work, what could be better than that? For people at BookingBug, better than ping pong and darts is foosball, winning 42% of the votes. Who needs World Cup when you have 22 plastic players you can spin in a wooden box?