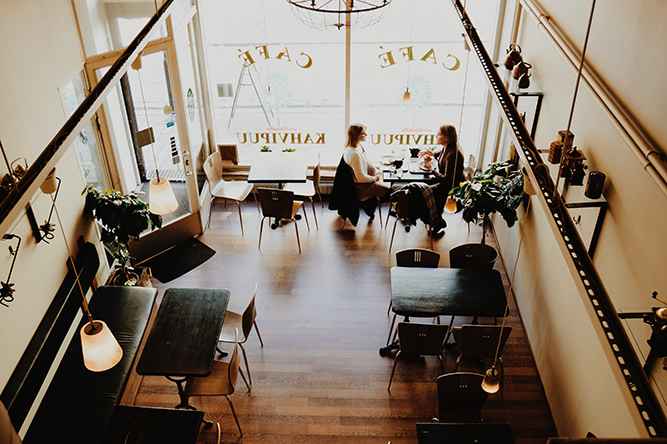 Have you seen the commercials for the Discover It Credit Card? The ones where one person calls Discover customer service and surprisingly the customer service representative who answers the call looks and sounds remarkably like the customer. Discover was trying to convey that the company is actually personable and has a good understanding of the customer's needs. Discover is touching on a new theme for companies called "human to human" or H2H.
We and the marketing team at Discover are all aware that too often calling customer service is an exercise in futility. We deal with uncooperative representatives who don't have the training or desire to help us with our problems. We are transferred to multiple representatives and are often purposely disconnected. We try unsuccessfully to communicate with a computer generated voice. We push multiple buttons on our phones in an effort to get routed to the right person. We are frustrated that companies are not acknowledging problems and mistakes. We are looking for more and helpful human to human interactions.
Defining what exactly is human to human is still a work in progress, but there are promising research and compelling examples. One of the proponents of H2H is Bryan Kramer, who wrote a book in 2014, Human to Human: H2H. Kramer says,
"The fact is that businesses do not have emotion. Products do not have emotion. Humans do. Humans want to feel something. And humans make mistakes."
In 2013, Hill Holliday released the "Welcome to the Human Era" report. The report says,
"Being a Human Era brand goes beyond merely saying that one is more 'human.' It requires an authentic story delivered consistently through an inspiring experience. It requires hard work — establishing organizational values and commitments that are customer driven, while also driving them toward daily leadership decision-making and employee behaviors."
Jess Marranco of HubSpot applies these concepts to a fantastic article on Human-to-Human Marketing where she outlines many H2H best practices and says,
"The first step towards becoming a more human business is to understand the humans of your target audience."
Companies like Southwest Airlines have applied these lessons to their heart campaign, which goes toward what you can expect from their company. The focus on the campaign isn't about their low fares, instead Southwest talks about their people and heart.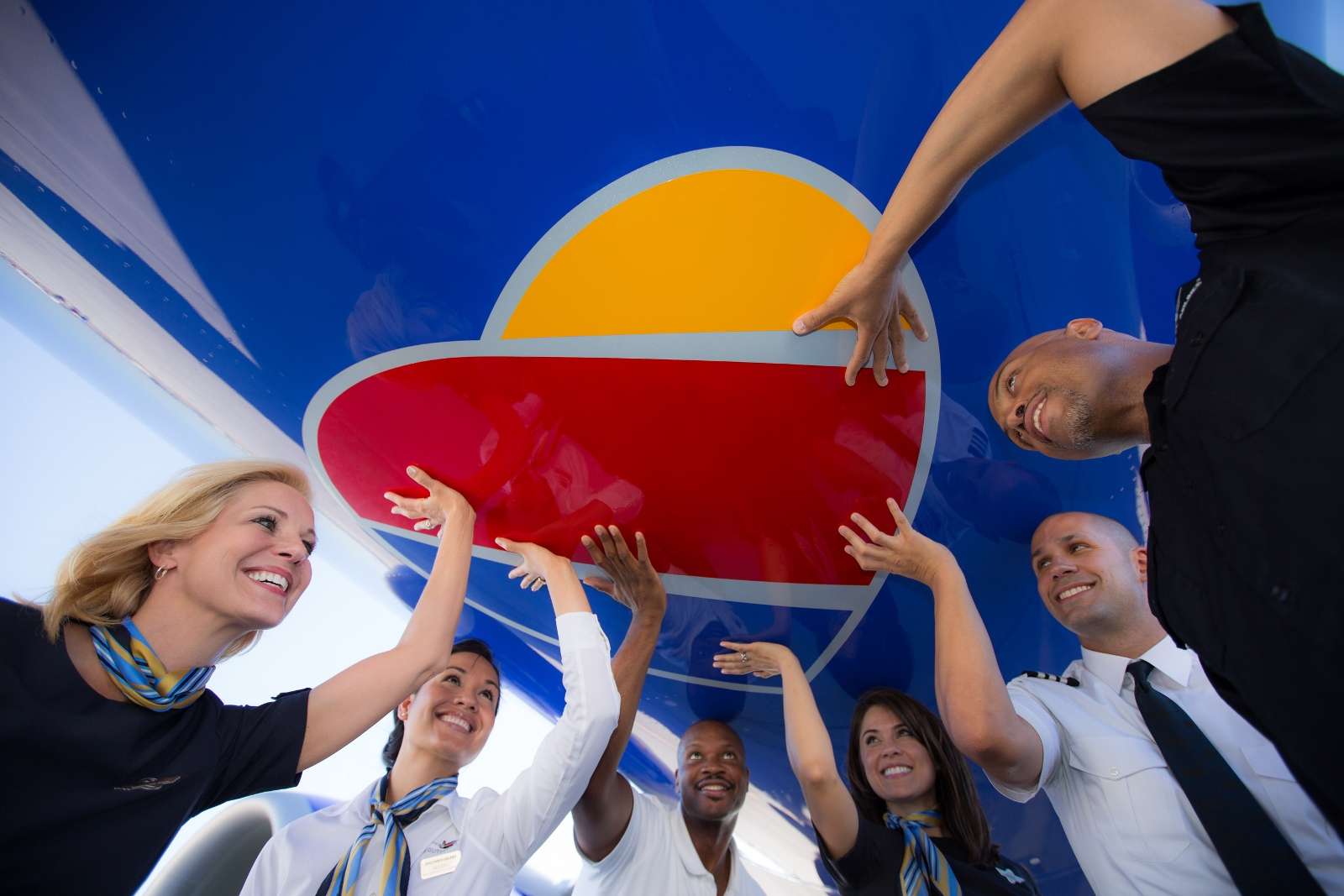 It is quite evident that the percentage of technology-based interactions is increasing while human interactions are decreasing. We get our cash from an ATM without the need of a bank teller. We book vacations without the need of a travel agent. We order books, clothes, food, merchandise without the need of a salesperson. The growth of artificial intelligence and virtual reality will accelerate this trend. While these interactions are fast, cost-effective and scalable, they are not always enjoyable or beneficial for humans.
For companies looking to provide more human to human interactions, here are my recommendations.
Deliver empathy: It is almost impossible for technological interactions (and unwilling employees) to deliver empathy. Not only do consumers want their problems solved, but they also want acknowledgment of the problem and maybe an apology.

Address knowledge: We don't know, what we don't know. While big data analytics can deliver answers based on a customer's actions, it can't understand our concerns or worries unless we are asked.

Be conversational: Striking up real conversations with customers can uncover real issues. Compare the conversations you have with a checkout clerk at Trader Joe's vs. a typical grocery store.

Solve problems: Do you measure how fast your customer service representatives can complete the call or the customer satisfaction score of your customers who have called customer service?

Provide authentic & inspirational stories: Companies that provide inspirational stories, like Southwest, give consumers pride by aligning goals.

Measure H2H: Measuring progress toward delivering better human interactions is not as easy as other metrics, but it can be done. Using the Net Promoter Score is a good start for measuring the customer experience.
These Human to Human marketing recommendations are very aligned with our mantra at BookingBug – companies should be proactively reaching out to better understand the customers' needs and concerns. One way to accomplish this is to provide online appointment scheduling for their customers. Having more human interactions can not only address the business needs but also address the customer's emotional needs. Good luck and stay human!
If you'd like to learn more about BookingBug and how powerful scheduling experiences can help make your organization be more human, download our brochure!