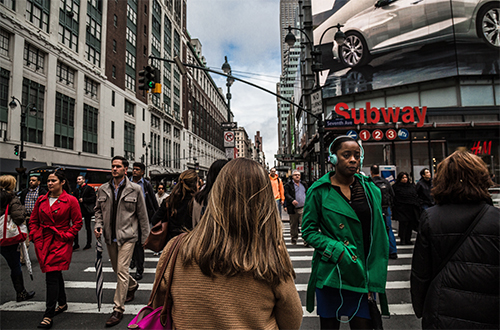 I am a customer experience fanatic, which I define as someone who always expects a great customer experience, is willing to complain about a terrible customer experience and is absolutely willing to switch companies if unsatisfied.
Visits to my current car dealership for service appointments for my new car are always a great experience. They keep my car running smoothly, have a friendly staff, a drive-in garage, free Wi-Fi and offer a complimentary breakfast while I wait. I bring my laptop and headphones to the appointments, which gives me an hour or two of uninterrupted time to work while listening to my favorite music. But the thing I like best about visiting the dealer is the opportunity to schedule my appointment time on their website.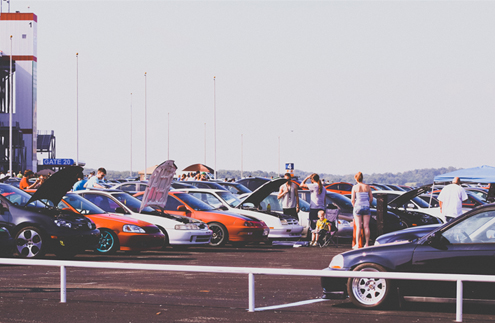 My previous car dealer didn't offer the opportunity to book appointments online; you had to call up and play appointment bingo.
"Can I bring my car in on Tuesday at 10am?" "Nope."
"Thursday at 3pm?" "Um, we can't do it then."
"Friday at 10am?" "Okay, we can probably squeeze you in."
They made it sound like they were doing you a huge favor. You were the customer, but they had all the power. God forbid you call to reschedule the appointment; I would often receive contempt from the car dealer clerks.
"Are you sure you want to reschedule?" "Yes!"
"Okay, but we probably won't be able to fit you in until next year."
I would express my extreme displeasure with the dealer, but unless I wanted to go to another dealer (who was much farther away), switch to non-dealer auto body shop, or get a new car, I was stuck with this dealer. When I finally decided to get a new car, I specifically avoided choosing the same brand of car so I would not have to go back to them.
Now that I have a taste for online appointment scheduling, I am hungry for it. I want to be able to schedule all my appointments at a time that is convenient for me. Financial planner? Check. Stock Broker? Check. Personal Shopper? Check. Offering online appointment scheduling not only makes it convenient for the customer but provides two important ways to deliver a great customer experience.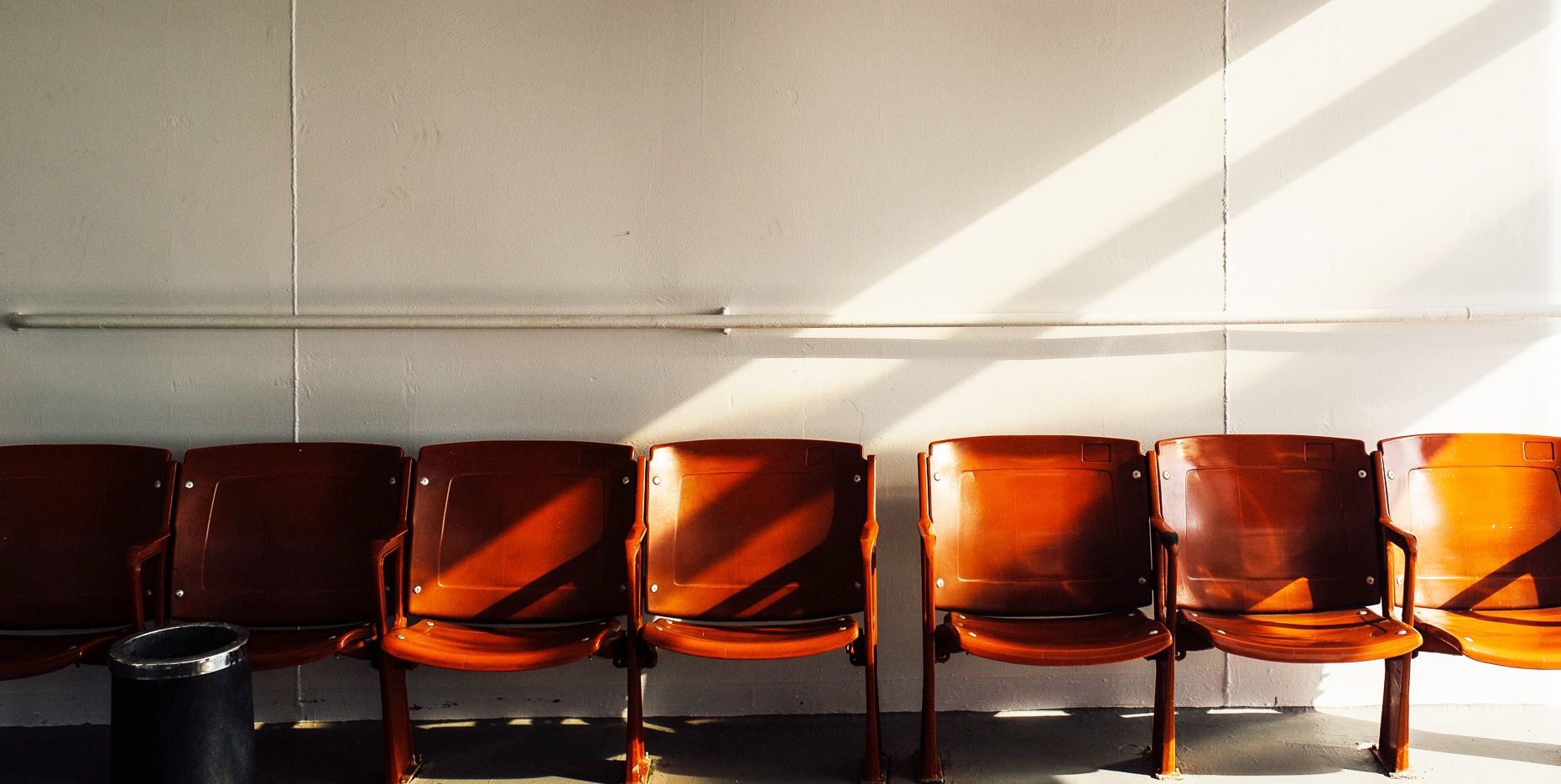 Meetings on their terms: By offering a slew of available times online, the customer gets to choose the time that is most convenient for them and therefore comes into the appointment in a more positive state of mind.
Pre-meeting questions: As the customer schedules the appointment time, a company can easily query the customer with important questions. Has your financial situation changed? Did you have a child since we last spoke? The answers to these questions can be accurately captured before the meeting so both participants can be better prepared to discuss what is relevant. So the meeting starts with a prepared opening, "In your pre-meeting questionnaire, you mentioned…" instead the unaware of your needs, "So… what's new with you?"
Delivering a positive customer experience is increasingly the top reason for company success rather than quality, product selection and price. Companies with a positive customer experience spend less on attracting new customers because existing customer are more loyal -- this drives increased revenue and profitability. A McKinsey report says that companies who are customer experience leaders, "gain rapid insights to build customer loyalty, make employees happier, achieve revenue gains of 5 to 10 percent, and reduce costs by 15 to 25 percent within two or three years."
Our online scheduling solutions allows your company to effortlessly remind your customers that they should come for a routine visit or make it simple for them to visit you for the first time. Having quality conversations with your customers will lead to a better understanding of their needs, which results in happier customers who are less likely to switch brands. If you are in an industry like financial services or retail, where it is easy for customers to switch, then offering online scheduling can make a difference in your churn rates.
How is your company's customer experience? Would offering online scheduling improve it? If so, download our brochure to learn more!