It is impossible to run an enterprise company without a Customer Relationship Management (CRM) software platform such as Salesforce or Microsoft Dynamics. CRMs make it possible to gain true insights about your customers and which marketing activities are effective, but unfortunately, too many companies use their CRM just as a contact database. This is a missed opportunity to connect with your customers and improve your sales efforts. Here are seven steps to ensure that your company has maximized the value of your CRM platform.
---
Customer Data
If you don't have correct customer data, then the value of the information diminishes. There are two ways your data becomes incorrect. First, it is entered incorrectly due to user error or the data is incorrect. Secondly, the data becomes invalid over time due to companies moving and employees changing positions. Without proper updating, it is estimated that an average company's database accuracy declines by about 2% per month or about 25-30% per year. Best practice is to devote resources to reviewing newly entered data and using independent sources to constantly valid the data.
---
Connect Your CRM
A CRM solution can be connected to your email software, appointment booking software, survey software and the list goes on and on. Connecting your CRM to marketing software such as Marketo, HubSpot or Eloqua maximizes your marketing efforts and helps your company understand which marketing activities are driving leads. Connecting your CRM to your customer services software such as Zendesk or Help Scout provides visibility into customer service tickets and empowering support agents with a 360-degree view of the customer.
---
Customer Relationship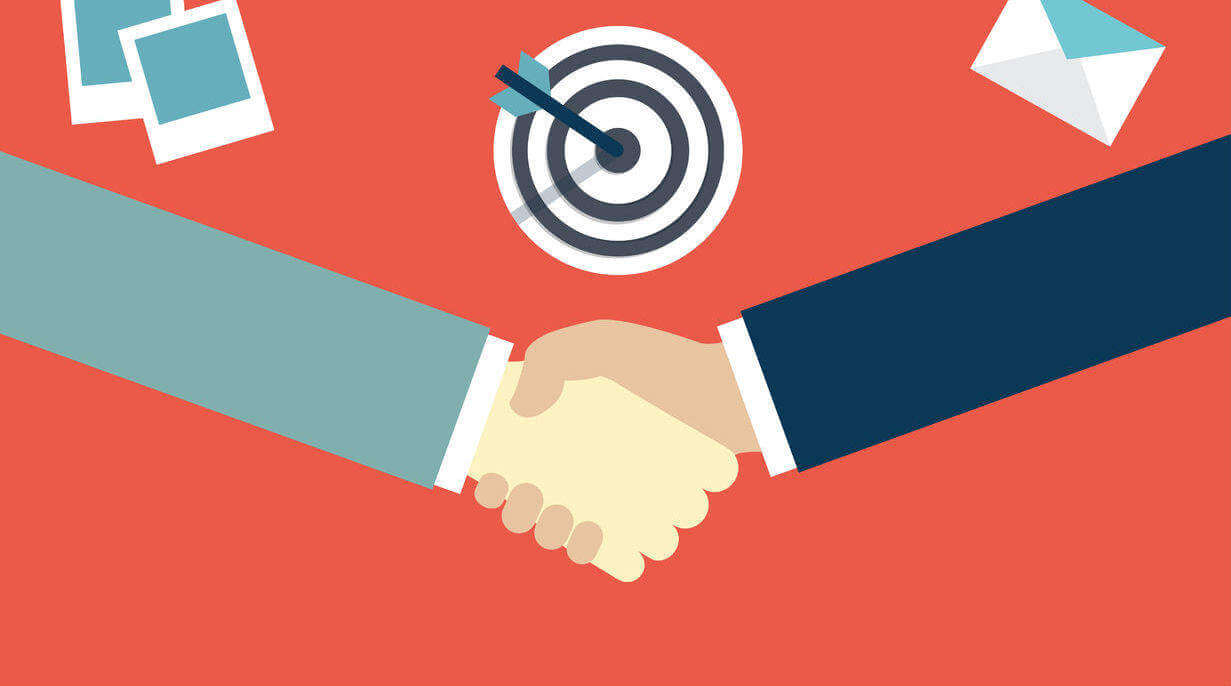 It is crucial that every customer-facing employee has access to the customer's information so the customer doesn't have to explain their needs over and over. Providing a quick snapshot of the customer's purchase history and how previous issues were resolved to customer service rep as the call is connected can go a long way towards improving customer experience and building trust.
---
Contact Methods
Make it easy for customers to outline how they want to be contacted. There are so many communications options these days that customers are overwhelmed. Respect their wishes and communicate in a way that respects those wishes. Make it easy for them to interact with you whether in store or online, make sure no matter how customers contact your company, all their data is readily accessible by your team.
---
Customer Personalization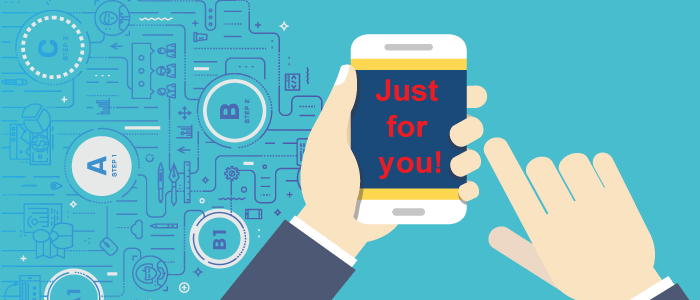 It is important to segment your customers and contact them with the relevant offers at appropriate times on their customer journey. For example, if they haven't bought anything in awhile, offer them the opportunity to book an appointment to come in and meet with one of your experienced employees. We have found that making it easy for customers to schedule appointments is great way to build trust and to learn about any challenges customers might be experiencing while working with your company.
---
Mobile Data
If your company has retail locations or a mobile sales team, it is imperative that your team has access to mobile data. The CRM should be optimized for mobile, facilitating real-time updates as your team is making phone calls, visiting customer's offices and scheduling appointments.
---
Leverage Data
CRM and data analytics provide powerful insights about your customers. Sending automated emails that are triggered based on customer actions can instill a sense that your company truly understands them.
---
Conclusion
A CRM solution used effectively can drive revenue by lowering the barriers to sales. These recommendations will drive more value from your CRM but make sure you track employee usage of the solution and other metrics to ensure that your company's goals are being achieved.
BookingBug has created a robust integration with Salesforce that enables the real-time, automated population of customer and booking information. This enables organizations of all types to bring both new and existing customer data into Salesforce from their BookingBug instance.
Download the two-pager today and find out how you can benefit from BookingBug's integration with Salesforce.