Discount clothing retailer TJ Maxx is a juggernaut that has been aggressively opening stores and increasing sales for the past few years. Meanwhile, competitors like Macy's, Sears, Nordstrom's and Kohl's are facing major sales slowdowns due to the success of online and better-performing retailers. TJ Maxx's sales per square feet is currently over $400 while typical department stores are usually less than half of that. It might surprise you to learn that only about 1% of TJ Maxx's sales come via the internet while the remaining 99% come from its 1,200 retail stores.
TJ Maxx, along with its lower-priced sister store, Marshall's, and home-furnishing brands, HomeGoods and HomeSense are all part of the holding company, TJX. Revenue for TJX will top $33 billion this year and has been growing by about 6-7% a year. TJX now has over 3,800 stores in 9 countries with 235,000 employees. While all the TJX stores are thriving, TJ Maxx is the driving force behind TJX's positive results.
What is the reason for TJ Maxx's success in the face of the brick and mortar retail slowdown?
---
1. They make it exciting, like a treasure hunt
When you walk into a TJ Maxx, what you see are people quietly hunting for bargains. TJ Maxx stores give these people exactly what they want, the opportunity to find a brand-name designer product at a bargain price, just like a treasure hunt. "I like hunting for clothes," said 18-year-old Bailey Mizell, who visits the T.J. Maxx near her home in Windsor, N.C., about once a week. "If you find something, then you feel like you've scored a deal." One of her favorite purchases this year has been a $250 Calvin Klein peacoat that she bought for $80.
---
2. Their stores are nimble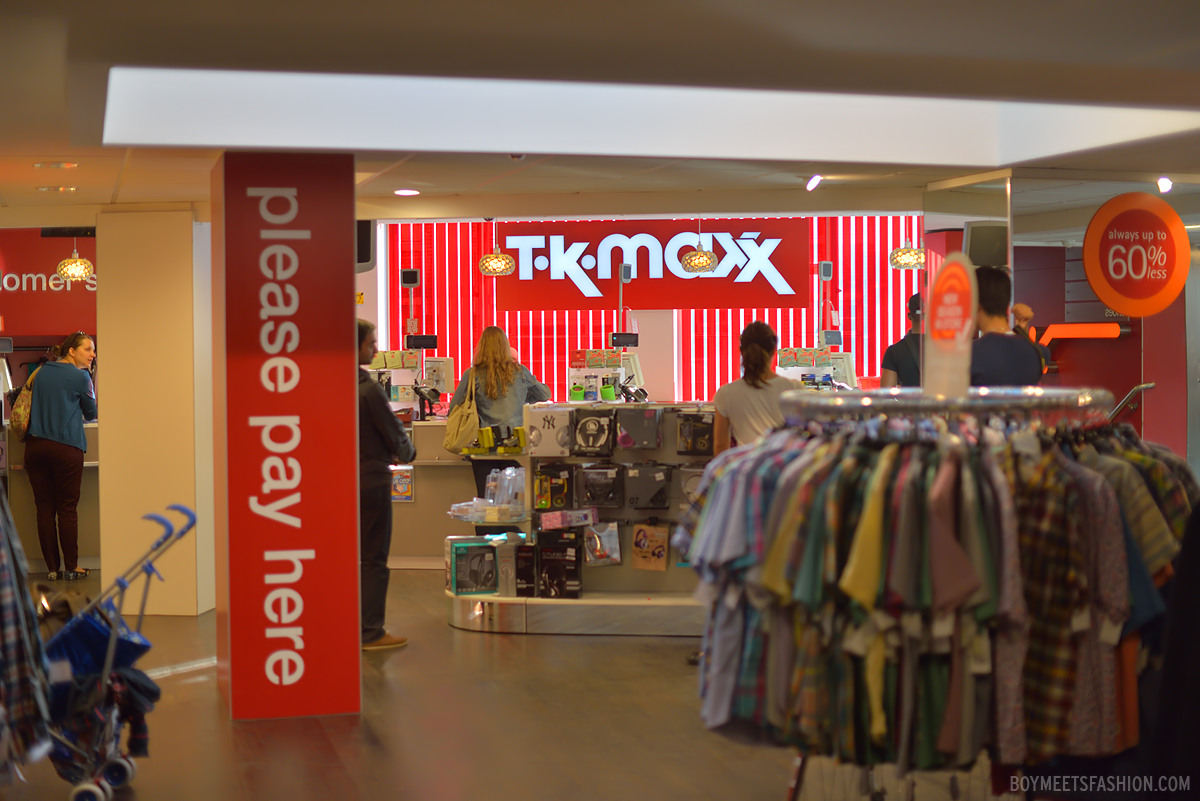 TJ Maxx locations average 30,000 square feet and typically don't have any walls. This allows the stores to quickly rearrange stores to cater to changing fashion needs and seasons.
---
3. They are always buying
TJ Maxx and Macy's have similar revenue, yet TJ Maxx has 5 times the number of retail buyers. These buyers understand what their local customers want and are constantly buying inventory rather than only a few times a year. This allows TJ Maxx to deliver better deals and be more responsive to the needs of the consumer.
On an earnings call in May 2017, TJX Chief Executive Ernie Herrman said, a "disruption" in retailing is creating a glut of merchandise that TJX is scooping up at bargain prices. Products become available when department stores cancel orders or when companies manufacture too many items. Many big brands also make some merchandise for TJX, typically by recycling past seasons' best-sellers.
---
4. They are fast
TJ Maxx has a motto "door to floor in 24." This means that their goal is to get the product out on the floor within 24 hours of being delivered to the store. This speed means that their products get sold faster – an average of 25 days vs. more traditional stores like Macy's which averages 100 days per inventory turn. "Fresh merchandise hitting the floor is key," said Paul Sweetenham, a former senior executive at TJX's European division. "It's a very simple business model, but it's hard to execute."
---
5. They deliver trust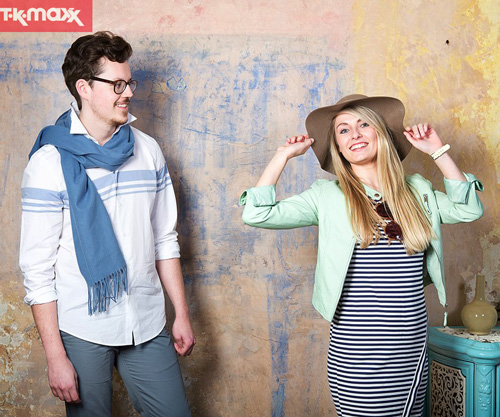 By better understanding their customer and delivering what their customer needs at that moment, TJ Maxx gains trust from their customers. These customers trust that they will find a bargain almost every time they go into a TJ Maxx.
---
Conclusion
In response to the TJ Maxx threat, retailers have now opened their own discount-priced branded stores like Macy's Backstage and Kohl's Off-Aisle. It will be interesting to see if TJX responds with any new innovations to address the growing number of competitors in the discount space. One option would be to create a new higher-end retail clothing store that provides deluxe services like makeup counters and personal shopping appointments. Or they could offer invitation-only pre-screening appointments of their new products to their most loyal customers.
No matter what TJ Maxx does, I have no doubt that they will be successful.
The Modern Consumer: A nationwide study of consumer attitudes and opinions of retail stores
A lot is being said about the end of physical stores and the rise of online shopping, but what does the public really think? We asked 2,000 consumers to find out:
Are brick and mortar stores really dying?
Will online shopping replace in-store purchases in the next year?
What really matters to consumers?
We find the answers to these and other questions in this extensive report. The results will surprise you, download the full research now!