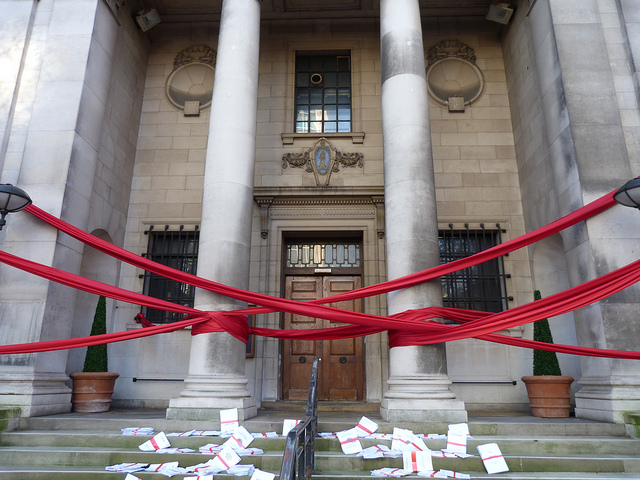 Consumers are spoiled on technology. They use Airbnb to rent rooms across the country, Yelp to find the best local restaurant, Uber to pick them up and Amazon to deliver their goods within 48 hours or less. Consumers expect the same level of digital service from their government. Citizens want to interact with their government digitally via a web portal or a mobile app—to pay bills, to book appointments, to get answers or to order services – an eGovernment.
Unfortunately, that expectation doesn't jive with reality. Interacting with the government is too often a case of cumbersome processes, limited hours and antiquated requirements to conduct business in person or via paper rather than online.
Why don't more U.S. local governments offer seamless digital access to information and services?
There are numerous reasons. Governments have not been forced to innovate. They don't have the desire or an innovative culture to improve their processes. They are already spending too much money on legacy technology and don't have the budget to spend on new mobile apps or websites. Governments don't measure performance - mainly they measure headcount and budgets as a reflection of their clout.
Fortunately, there are a few exemplary cities that are bucking the trend and undergoing digital transformations of their old-fashioned analog bureaucracy. Some of these cities were named Best Digital Cities in the U.S. for 2016 within their population category by the Center for Digital Government, a national research and advisory institute on information technology policies and best practices in state and local government.
These are all fantastic examples of cities focused on better meeting the needs of their citizens. In my next blog post, we will examine how a local government transforms digitally and becomes more user-friendly to its customers. We will outline how to strategically move toward an open government model and why it is important. We will look at how to mesh digital and analog processes so you can implement analytics and accountable metrics. Finally, we will examine your organization's culture and why your digital transformation efforts won't succeed without getting your team to change its perspective from inward to outward.
In this report, we highlight how the Government is embracing digital, and the benefits of implementing a multichannel service delivery strategy for both the service and its customers. Get your copy here